---
by Elliott Hillock  //  Photo Josh Abel
---
Large enough to bring contents to share, but never too heavy to prevent you from going the distance solo. The new Hopper Flip 18 continues the tradition of dependability we've come to cherish from Yeti. At the end of the day's pursuit, unzip the wide mouth opening and share its frigid contents with your tribe.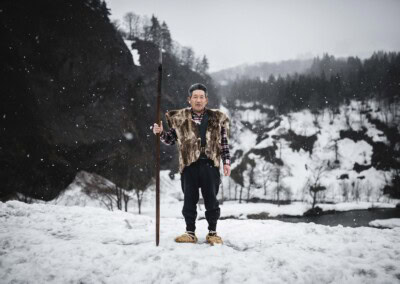 Matagi
"The word 'matagi' is derived from 'matagu', meaning to cross over, step over or straddle, bounding an image of people between two worlds — the realm of humans and that of the mountain deity: yama-no-kami." Scott Schnell, Ph.D., Associate Professor Emeritus in Anthropology This post is only available to members.
Deer Wars
Therein lies the overarching question: what does society want our landscape to look like? We seem to be moving toward a future where, in the name of "rewilding," people are disassociating with the land. This post is only available to members.