Decibullz Percussive Shooting Filters
---
Decibullz Percussive Filters are the last stop for protecting those ears from the peak sound pressure, without having to carry the large, clunky over-ear muffs. The technology allows for maximum ear protection with a Noise Reduction Rating at NRR 31. These pieces can be heated and custom-molded to fit any ear perfectly. Oh, and unlike electronic hearing protection, they never need batteries.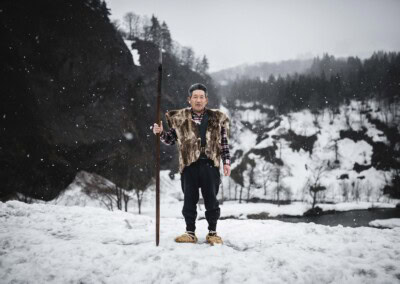 Matagi
"The word 'matagi' is derived from 'matagu', meaning to cross over, step over or straddle, bounding an image of people between two worlds — the realm of humans and that of the mountain deity: yama-no-kami." Scott Schnell, Ph.D., Associate Professor Emeritus in Anthropology This post is only available to members.
Deer Wars
Therein lies the overarching question: what does society want our landscape to look like? We seem to be moving toward a future where, in the name of "rewilding," people are disassociating with the land. This post is only available to members.